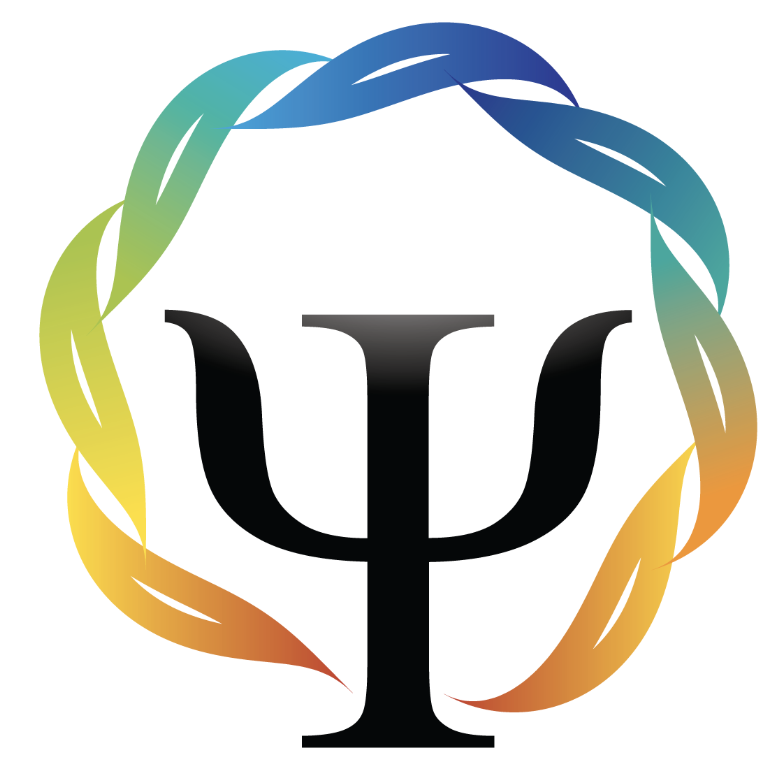 2nd Annual CCASP Symposium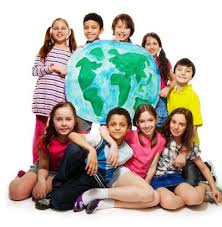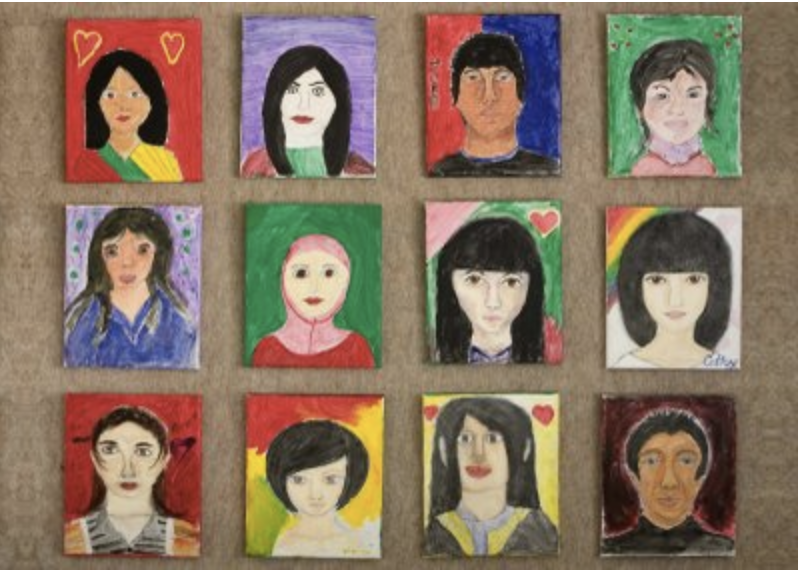 Please join CCASP for our 2nd Annual Symposium! ​​

Our flyer, registration link and payment link are included below. The best option is to register now and SAVE!   S EATING IS LIMITED

Please WAIT to pay for your registration and CEU's (if interested) until you have been CONFIRMED. You will receive an email from OMS, when this occurs.

Thank you for your interest.
Please wait until you are confirmed to pay

Optional:

*Use only if you

When completing the payment below, please be sure to follow these directions:
1. Click "New Donor"
2. Select your registration rate according to your membership.​​

 *Be sure it highlights in blue when clicked on.*
3. Select "No Tip" From Drop Down Menu
4. Enter Your Information
5. Check the box "Make Donation and Comment Anonymous"  at bottom
6.  Click "Donate"
(If it does not allow you to continue, be sure "make a donation and comment anonymous" is checked). 
7. Enter Credit Card Information
8. Click Submit.
You should receive a receipt confirmation if successful.

**If you have any difficulties or questions, please reach out to ccasppresident@gmail.com so we can guide you.**

9. If you would like to join CCASP, you can also submit your membership fee and application to receive the discounted rate. Please visit the link above.